PPC
Advertising
Agency Cambridge
PPC (Pay-Per-Click) advertising, is a must for any business wanting immediate website traffic to generate leads and sales.
Search Network
Unique text-only adverts which appear on searches for specific keywords
Display Adverts
Target visitors on third party websites through content and interests
Remarketing
Show targeted ads to users who have already visited your  website
Google Ads, PPC (Pay-Per-Click) Ad

Management Cambridge

Welcome to our PPC (Pay-Per-Click), Google Ads Management Services. We're PPC experts in managing successful Google Ads campaigns across a variety of industries, and we're committed to helping your business achieve its goals.
Google Ads, or PPC ads is a powerful tool for businesses looking to generate leads and sales. With the ability to reach a large audience and target specific demographics and interests, businesses can effectively promote their products and services to potential customers.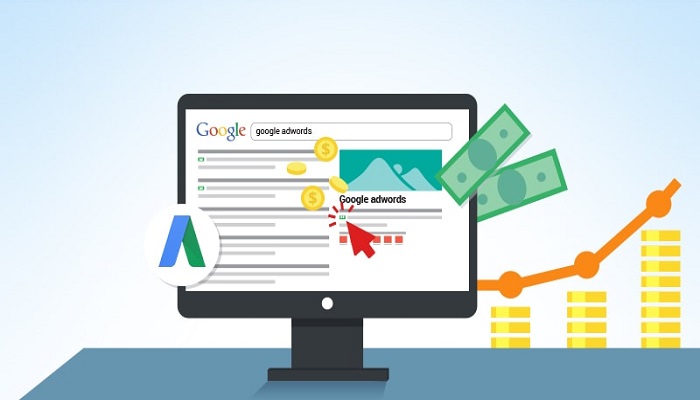 Our Google Ads Management Services
Campaign Strategy and Planning:
We start by understanding your business goals and target audience, and then we create a custom campaign strategy to help you achieve them. Our team will research the most relevant keywords and phrases for your business, create engaging ad copy, and design effective landing pages to ensure a high conversion rate.
Ad Creation and Management:
Our team will create and manage your Google Ads campaigns, ensuring that your ads are always up-to-date, relevant and performing well. We also continuously monitor and optimize your campaigns to maximize your return on investment (ROI).
Tracking and Reporting:
We use advanced tracking and reporting tools to monitor the performance of your campaigns, so we can quickly identify what's working and what's not. We provide regular reports to keep you informed of your campaigns' progress and any necessary adjustments we make.
Remarketing:
We can also help you retarget people who have visited your website in the past, but didn't convert. This helps you to stay top-of-mind and increase the chances of them converting in the future.
At Zendo Marketing, we're dedicated to helping your business succeed. That's why we offer a personalised approach to Google Ads management, tailoring our services to meet your specific needs. Our PPC experts are totally committed to delivering results and helping your business grow!
If you're a business based in Cambridge and you're looking for a reliable and experienced local PPC and Google Ads Management service, please get in touch with us today. 
Find out how we can help with your PPC advertising
Contact
Zendo Marketing Ltd
Brightfield Business Hub
Bakewell Road
Orton Southgate
Peterborough
PE2 6XU 
(c) 2023 Zendo Marketing Ltd
Registered in England & Wales | 13660193 All rights reserved