PPC
Advertising
Management
PPC (Pay-Per-Click) advertising , including Google Ads, is essential for any business wanting immediate website traffic to generate leads and potential sales.
Search Network
Unique text-only adverts which appear on searches for specific keywords
Display Adverts
Target visitors on third party websites through content and interests
Remarketing
Show targeted ads to users who have already visited your  website
Google Ads and
PPC (Pay-Per-Click) Ad Management

PPC (Pay-Per-Click) or paid ads on search engines like Google, Bing or Yahoo will appear first on the results page, so your ads will essentially be seen above organic results.
When running a PPC campaign, you will only pay when a user clicks on your PPC advert. You have the option to control how much you pay for each click and most importantly how much budget you would like to allocate to your PPC campaigns.
You can also target specific audiences using relevant keywords for Search Ads and reach your potential customers almost immediately.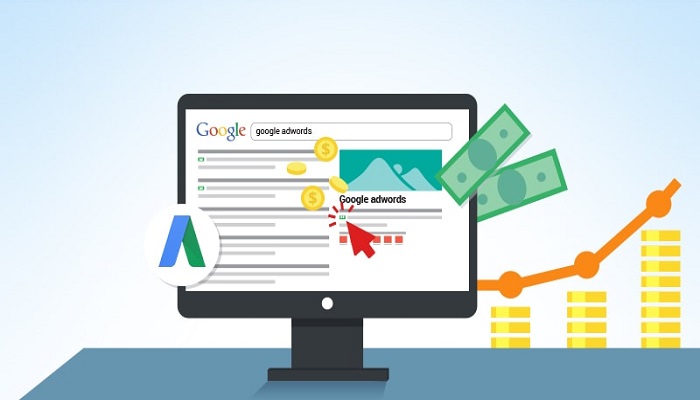 The most popular PPC Ads platform is Google Ads, (previously Google Adwords) which includes Paid Search, Shopping, Display and YouTube.
The importance of including PPC in your digital marketing strategy 
PPC works in synergy with other marketing channels – referred to as an omnichannel strategy and can help boost the performance of other channels or encourage traffic from other sources to assist in conversions.
A well thought out PPC campaign will ensure your business stays ahead of the competition through greater customer reach and cheaper CPC (Cost Per Click) – so you'll get the best return on your spend!
Why choose Zendo Marketing as your PPC partner?
PPC is forever changing and more information and data are becoming available to advertisers, which can be a minefield to set up and run successful campaigns.
We can help by taking care of your PPC campaigns by removing the stress of managing and analysing the information yourself.
We'll carry out detailed keyword research for your campaigns, write enticing ads, optimise your ads with extensions and utilise dedicated landing pages to convert any clicks. Your advert will then be triggered when a specific keyword or key phrase you are bidding on is being searched for. Most importantly, we'll advise the best use of your budget to get the maximum ROI.
The beauty of PPC is that stats are readily available and you can see immediately how your campaigns are performing. The results are easily measured and tracked and you can clearly see any ROI.
Find out how we can help with your PPC advertising
Contact
Zendo Marketing
Peterborough,  PE7 3JA 
(c) 2021 Zendo Marketing, All rights reserved